Professional Consultations
Mold Inspection and Testing
Inspect and identify mold growth in your home or facility. This may include visual inspection, invasive inspection, and sampling for mold. Sampling may include air and surface samples to identify mold types and provide mold counts.
Mold needs water to grow. As important as identifying and finding mold growth, it is as important to know why it is there. This means finding and fixing water issues that have led to mold growth. We want to solve the mold problem for the long term.
We provide documentation of our findings, recommendations and proposed scopes of work. This ensures findings and work information is recorded; providing peace of mind for current and future owners.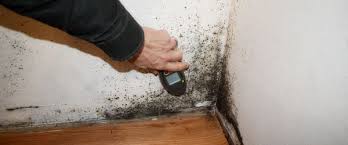 Nationally Certified Mold Specialists
We're Here to Help. Call us at

1 614 771 9099
chris@wegetthemoldout.com